Residential Apartments for Rent in Guruvayoor
Description
Residential Apartments for Rent in Guruvayoor
Available Now at Affordable Price !
TBPL launches its 13th residential project in the temple town of Guruvayur – "HARICHANDANAM"- and the 45th residential project in total.  "HARICHANDANAM", enjoys the closeness of Sree Krishna Temple, Guruvayur a distance of mere 500 mtrs, and is located off the South Ring Road. This is a G+4 floors apartment project comprising of 25 cozy, compact and comfortable residential units offering 1 and 2 BHK flats in Guruvayur.
ABOUT TBPL FLATS IN GURUVAYOOR
TBPL Builders Guruvayur offers a sophisticated spectrum of living in line with your expectations of a dream home. The customer is their king, and their success lies in your happiness. Today, they are not only one of the top builders in Guruvayoor but also striving to become the best builder in Thrissur. Their experience in creating best living spaces, which gives all the comfort of a good home brings them the reputation that they enjoy today.
They set out to create a niche in the construction industry around 28 years back. Since then there was no looking back. TBPL Builders Guruvayur invite you to enjoy the luxury of living in their signature class & sophisticated living spaces blooming in Trichur and Guruvayoor.  They have successfully delivered 43 projects serving around 1600 families.
They specialize in building premium budget flats and apartments with all essential amenities for a luxury yet simple living. The excellence of quality is their trademark, and each of their completed and ongoing villa projects in Thrissur and Guruvayur flaunts the aesthetic stroke of professionalism, which only an expert can offer. Their flats, apartments and villas in Guruvayoor as well as in Thrissur are constructed on the most modern concepts of engineering without losing the essence of Kerala's traditional architecture. All TBPL apartments and flats in Guruvayur or be it in Thrissur are all located in prime location and they are well connected to all means of transportation. Thus, owning a TBPL apartments in Thrissur, is definitely a matter of pride and an asset for lifetime. Especially when buying a TBPL apartments in Guruvayur, it is also fulfilling a longing wish of a craving heart to dwell close to beloved Lord and an opportunity to fall in love with the pristine serenity of the place. Much more than this is Their excellent after sales and post handing over service to their customers. Their villa projects in Trichur will show you the excellence of quality which is their trademark.
Amenities
24 Hour Front Desk
Air conditioning
ATM
Balcony
Bedding
Lift
Parking
Restaurant
Security
Travel Desk
Position
Assigned agent
Similar properties
TOP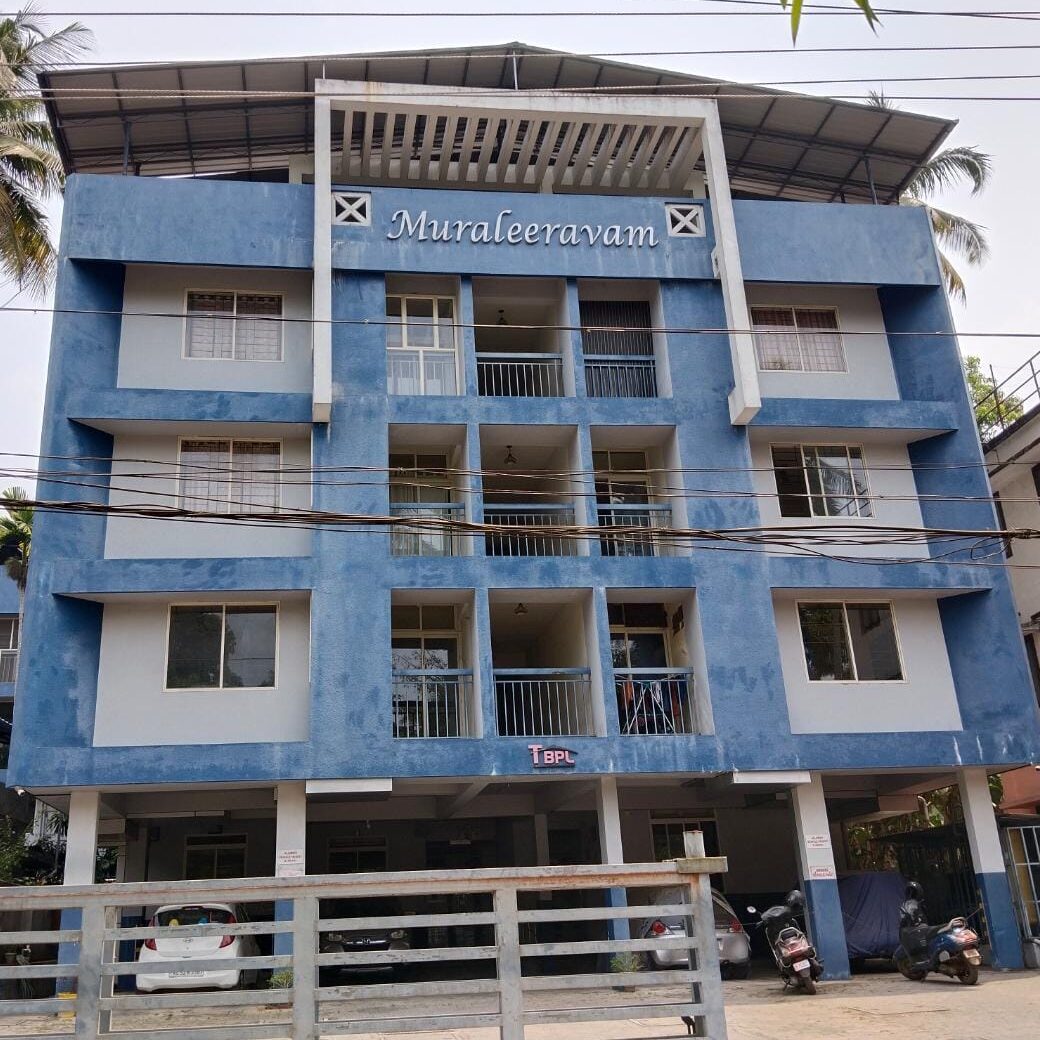 Featured / Reduced
TOP
₹ 2,200,000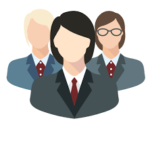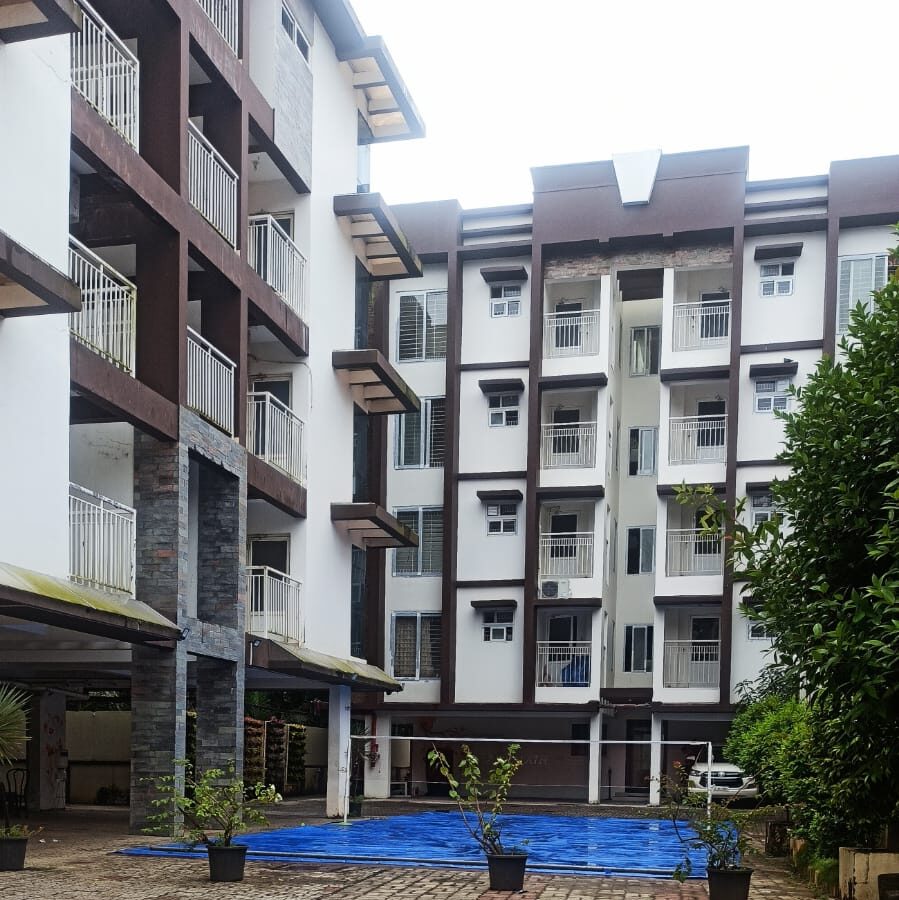 Featured / Reduced
TOP