Location: Chattukulam

Chattukulam

is a small Village/hamlet in Chavakkad Taluk in Thrissur District of Kerala State, India. It comes under Pookkode Panchayath. It belongs to Central Kerala Division . It is located 23 KM towards west from District head quarters Thrissur. It takes 4 minutes to travel from

Chattukulam

to Guruvayoor. Approximate driving distance to

 Guruvayoor is 4 kms.

It

 is surrounded by Guruvayoor Taluk towards North , Mullassery Taluk towards East , Chowannur Taluk towards North , Puzhakkal Taluk towards East . Kunnamkulam , Thrissur , Ponnani , Guruvayoor are the near by Cities to

Chattukulam

.This Place is in the border of the Thrissur District and Malappuram District. Malappuram District Perumpadappu is North towards this place . It is near to arabian sea. There is a chance of humidity in the weather.
Featured / Reduced
TOP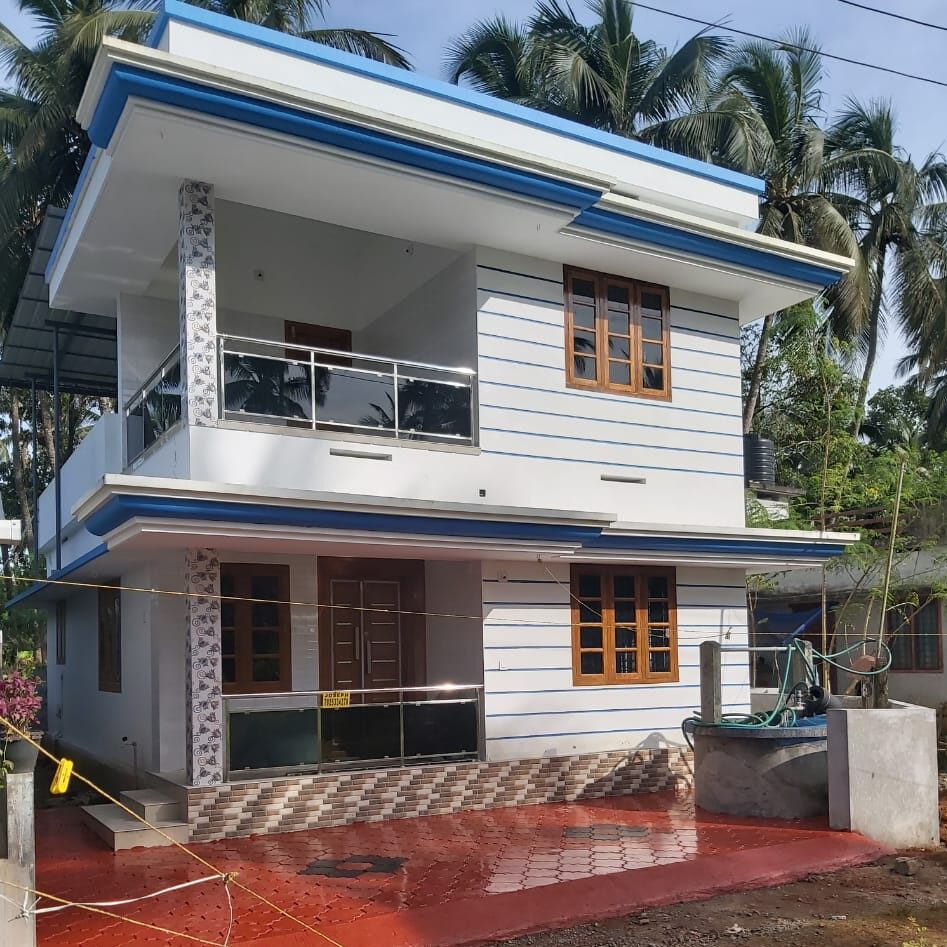 Chattukulam
1320 sqft 3 BHK Newly Built House for sale near Guruvayur.  This house is placed in 3 cent plot.5 Kilometer distance from Guruvayoor…
Featured / Reduced
TOP
Chattukulam
New villa for sale in Guruvayur. 4 Kilometer distance from Guruvayoor temple. 900 squarefeet 3 BHK House in 5 cent plot. Placed…
Featured / Reduced
TOP
Chattukulam
2 BHK Resale House near Guruvayur – Chattukulam . This house is in 4 cent land and having an area of 700…