Vysakh International – Hotel in Guruvayoor
Description
Hotel-the-vyshakh-in-guruvayoor is located near Guruvayoor temple.  Hotel the-vyshakh-in-guruvayoor in that offers a direct view of the divine temple, and temple pond from our rooms. Hotel-the-vyshakh-in-guruvayoorbelieve in pleasing Lord Krishna by serving his devotees. And for the last 29 years, we have been doing just that with devotees from all over the world.
Delightedly welcoming the guests, The Hotel-the-vyshakh-in-guruvayoor is a budget-friendly accommodation with world-class facilities. The property has a Wedding venue which is perfect for a grande affair like your wedding. The venue is spacious and comfortable. Kid and family-friendly children's activities are available to guests during the stay. An in-house pure vegetarian restaurant is available to the guests during their stay. The property has a free parking facility without any charges incurred.
The property has an in-house vegetarian restaurant named Anjali's. The kitchen sources most of the vegetables from its farm and prepares fresh and healthy food for its guests. Travelers prefer to stay here because of the good food served here.
 Surabhi Restaurant is an Indian cuisine restaurant at a distance of 500m only from the property
 Jyothy Cafe offers vegetarian cuisine at a distance of 1.3km from the property
 Saravana Bhavan vegetarian restaurant is located 450m away from the property.
The property is well air-conditioned and has an elevator/lift for a convenient and luxury stay experience. Power backup makes sure that The Vyshakh stays immune to electrical failures. Facilities like paid pickup/drop paid Airport transportation is available for the convenience and comfort of the guests. The property has a 24-hr duty security patrol. The property is equipped with CCTV cameras and fire extinguishers. The property has Multilingual staff to bridge gaps in understanding and communication.
The Room and amenties provided in  the-vyshakh-in-guruvayoor .Each of the rooms has an attached bathroom with modern toiletries. Well furnished rooms with amenities such as a geyser, mini-bar, complimentary water, air conditioning, charging points, a TV and towels . Guests can avail of the benefits of room service, laundry service, 24-hr housekeeping and a Wi-Fi facility. Travellers  selected the property because of its rooms.
The-vyshakh-in-guruvayoor  is accessible by both Train and Bus as Guruvayoor Railway Station is 800m away and Municipal Bus Stand is 650m away.Cochin International Airport is 79.6km away.Mammiyur Sri Mahadev Temple is a tranquil Hindu temple and is located 1.2km away. Chavakkad Beach has temples nearby and is located 6.4km away. Panchavadi Beach offers a lengthy area to walk along the seashore, at a distance of 9.3k
Amenities
24 Hour Front Desk
Air conditioning
ATM
Bedding
Cable TV
Position
Assigned agent
Similar properties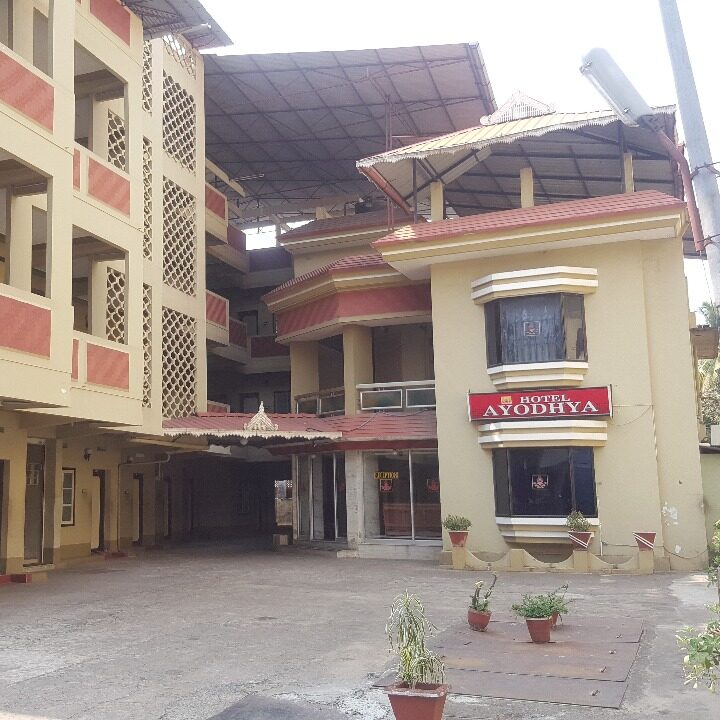 Featured / Reduced
TOP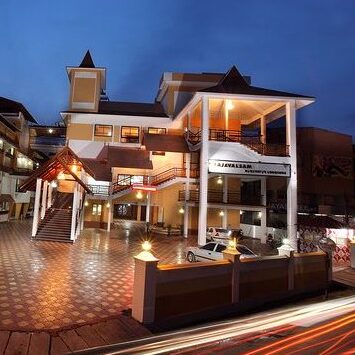 TOP